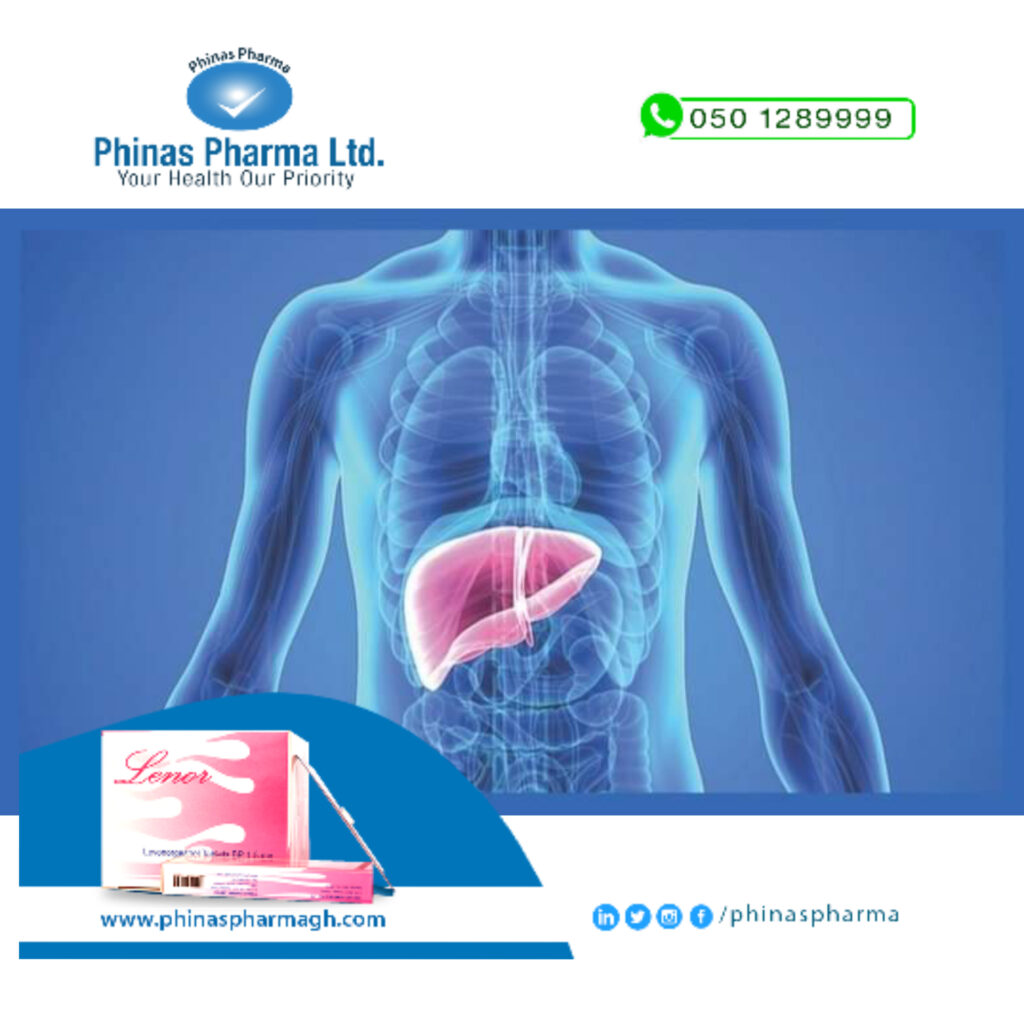 What is a liver?
The liver is defined as an organ about the size of a football that sits just under your rib cage on the right side of your abdomen. The liver is however essential for digesting food and ridding your body of toxic substances.
According to research, Liver disease can be inherited (genetic) or caused by a variety of factors that damage the liver, such as viruses and alcohol use. Obesity is also associated with liver damage.
Higher levels of alcohol and tobacco use put men at risk for liver diseases, such as Cirrhosis and alcoholic liver disease. Men are at risk for viral hepatitis B and should be screened accordingly.
HERE ARE SOME STEPS TO PREVENTION
To prevent liver disease:
Drink alcohol in moderation.
Get vaccinated. If you're at increased risk of contracting hepatitis or if you've already been infected with any form of the hepatitis virus, talk to your doctor about getting the hepatitis A and hepatitis B vaccines.
Use medications wisely. Don't mix medications and alcohol. Talk to your doctor before mixing herbal supplements
Avoid contact with other people's blood and body fluids.
Maintain a healthy weight. Obesity can cause nonalcoholic fatty liver disease.
Let's do well to consider these lessons and remember that with Phinas, your health is our Priority.
#Menshealth
#phinasdailytips #lungcancerawareness
Source: mayo clinic
Clinic advisor
Image: The Sun Nigeria